Are you 100% confident you're doing all you can to prepare for your future? What would you ask if you could sit down with a financial expert?
Do we have enough money?

How do we safely retire with confidence, freedom, and peace?

Are our investments safe? What else should we do? How do we plan for the unexpected?
Don't worry, stress, or fear any longer. Allow Michels Family Financial to help you discover a clear path to your future so you can take each step in confidence.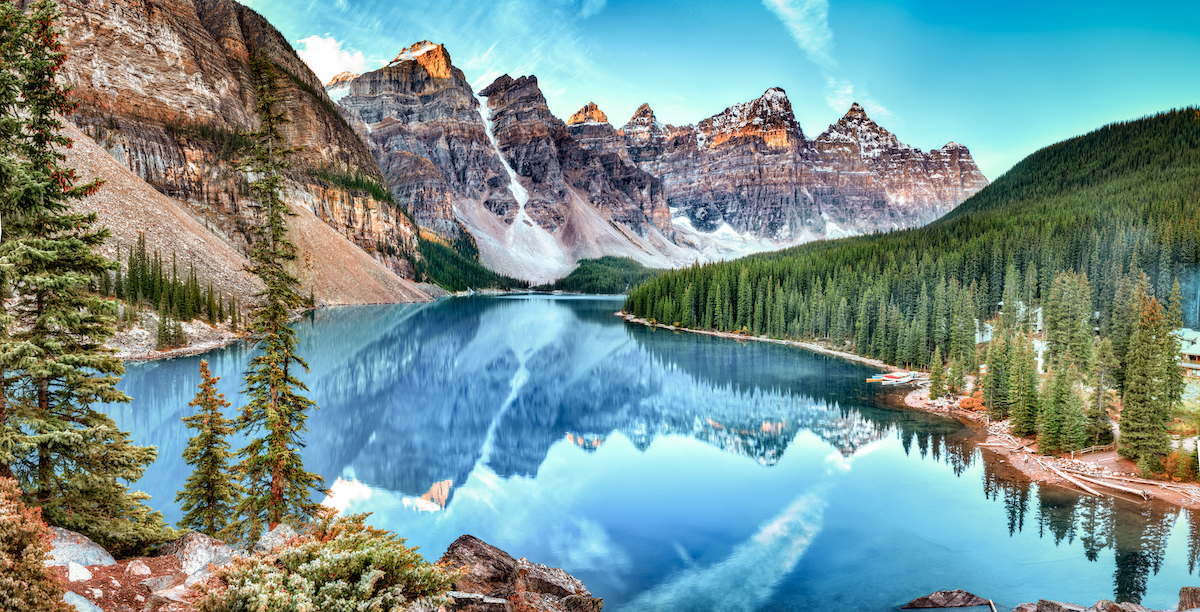 Wealth Management & Investment Services
Custom development of a personalized portfolio and continual monitoring of your investments

Frequent meetings to review and evaluate your investment performance, update your financial objectives, and reallocate your portfolio when necessary

Strategic recommendations regarding allocations within your employer-provided retirement plans

Aggregation of all your accounts to simplify and reduce paperwork
Retirement Income & Distribution Planning
Analysis of your desired lifestyle and income needs now and in the future to help you maintain your desired standard of living in retirement

Education, analysis, and custom strategies for maximizing your Social Security benefits (Dr. Nicholas E. Michels is a National Social Security Advisor.)

Recommendations regarding the most appropriate distribution strategy for your IRAs and employer retirement plans, including PERS, 401(k), 403(b), 457, and other pension plans

Analysis of potential estate tax liabilities

Analysis of the beneficiary structure of your retirement plans

Review the possibilities of converting to a Roth IRA

Strategic analysis to maximize the sale of a business

Custom plans to utilize, protect, and preserve an inheritance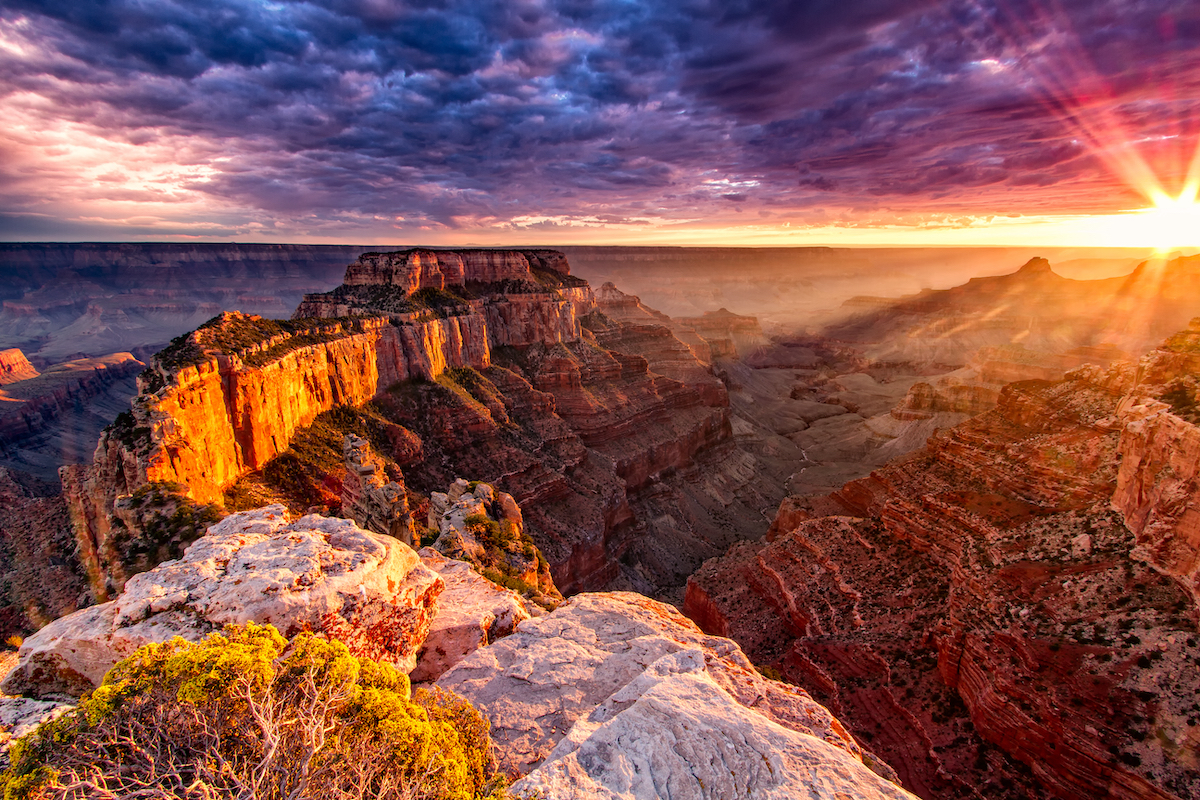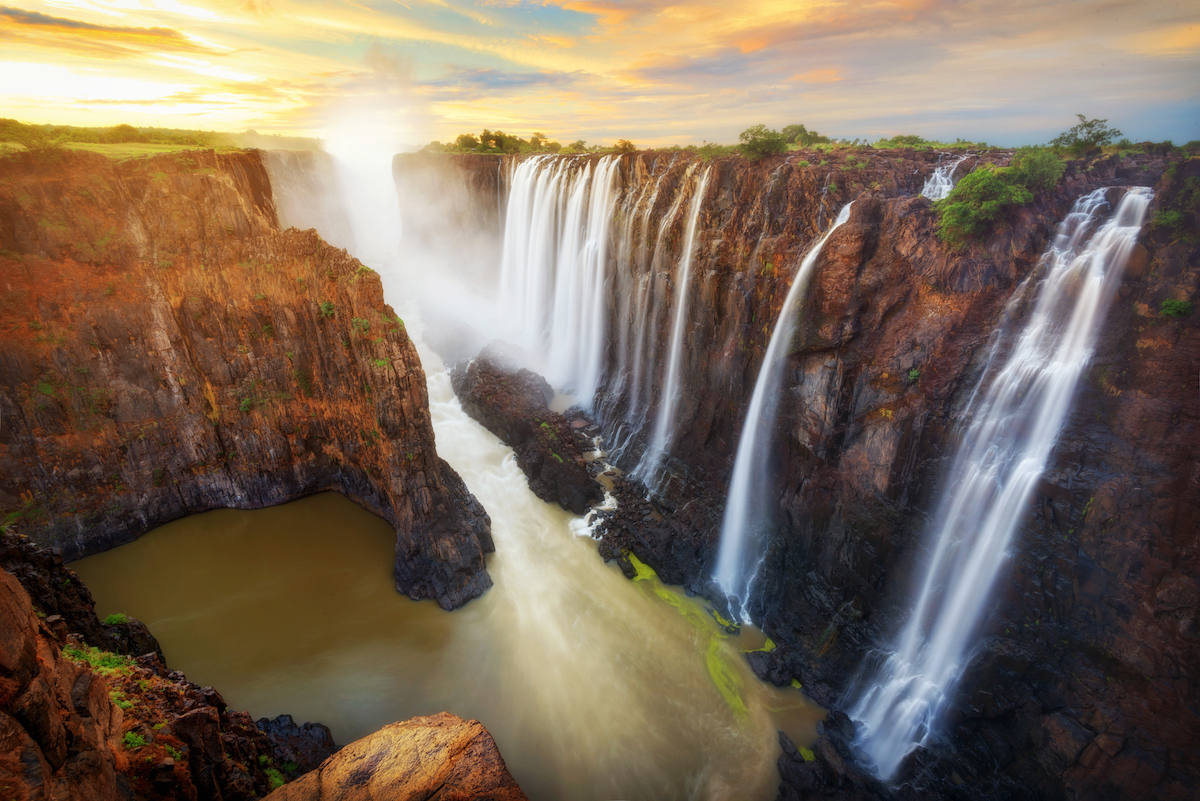 Social Security Strategic Planning
Insightful, relevant, and helpful Social Security education and training

Strategic planning to help you and your family maximize all the benefits entitled to you

Guidance through the Social Security and Medicare process
Education on the types of risk, including everyday risk and investment risk

Creation of a protection plan that maximizes, protects, and preserves your investments and your way of life

Guidance for you and your family on how to prepare for the unexpected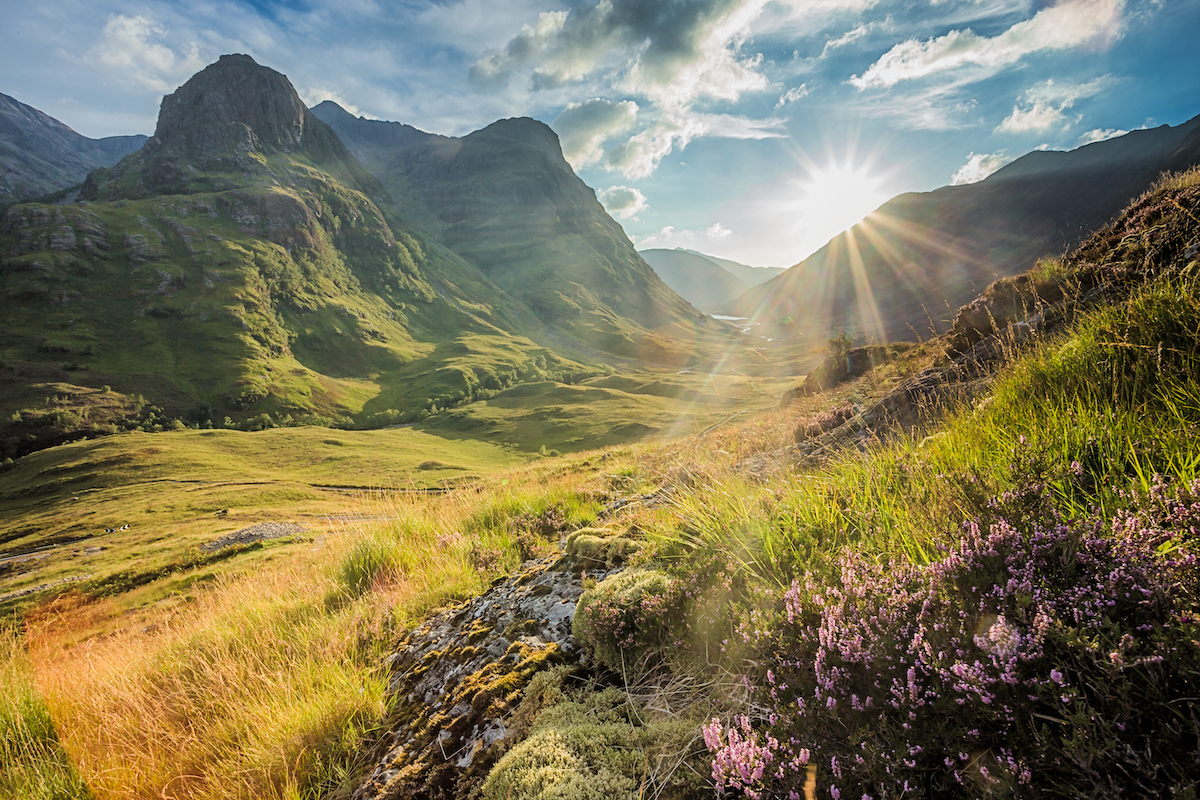 Tax harvesting and reduction strategies

Tax-advantaged investments

A comprehensive review of your tax return to highlight opportunities to help reduce tax liabilities

Ongoing review of your tax situation to incorporate new tax law changes

Complimentary consultations with your tax preparer
Family Wealth Planning: Estate and Legacy Planning
Custom strategies for an effective and efficient transfer—the quickest and least costly way to make sure your money goes exactly where you desire

Analysis of your current estate plan and potential tax liabilities

Assistance transferring assets to your living trust or other trusts

Review of beneficiary designations and asset titling

Analysis of your insurance and long-term care needs

Facilitation of a legacy session to educate the next generation

Complimentary consultations with your attorney or introduction of a specialized attorney

Guidance, advice, and management in the event of the death of a loved one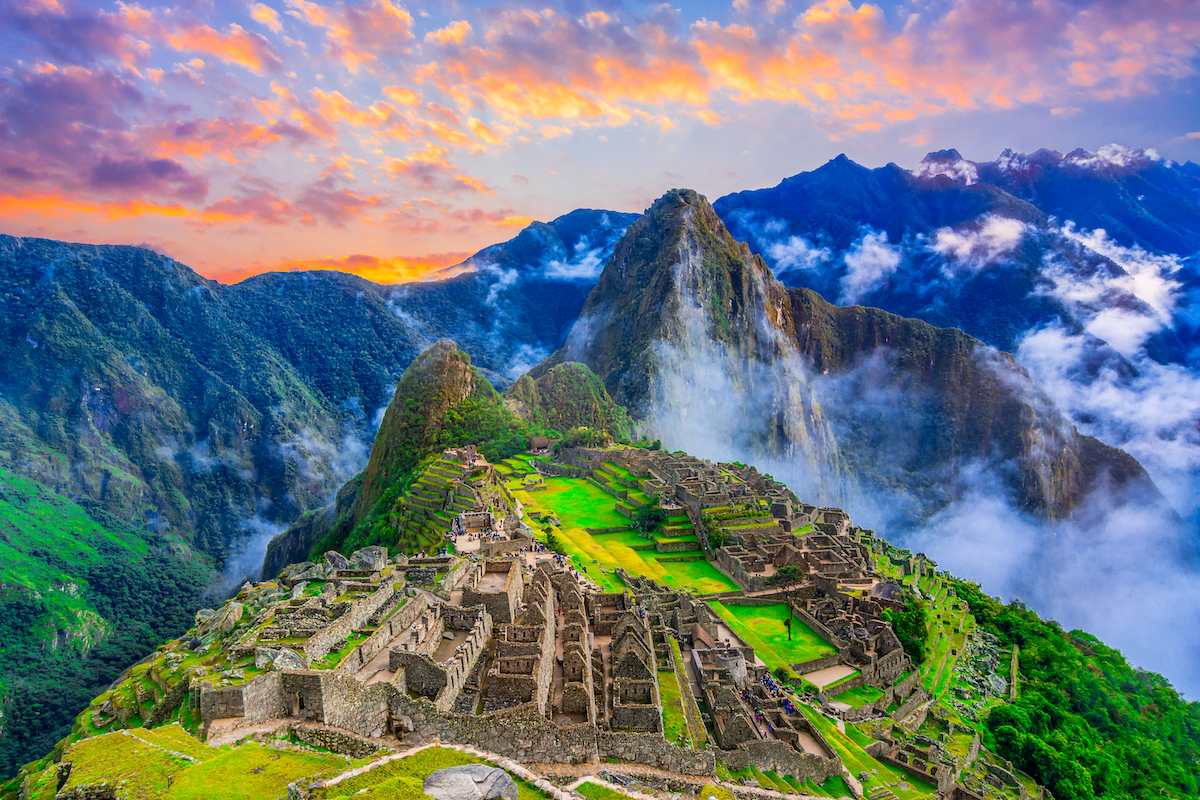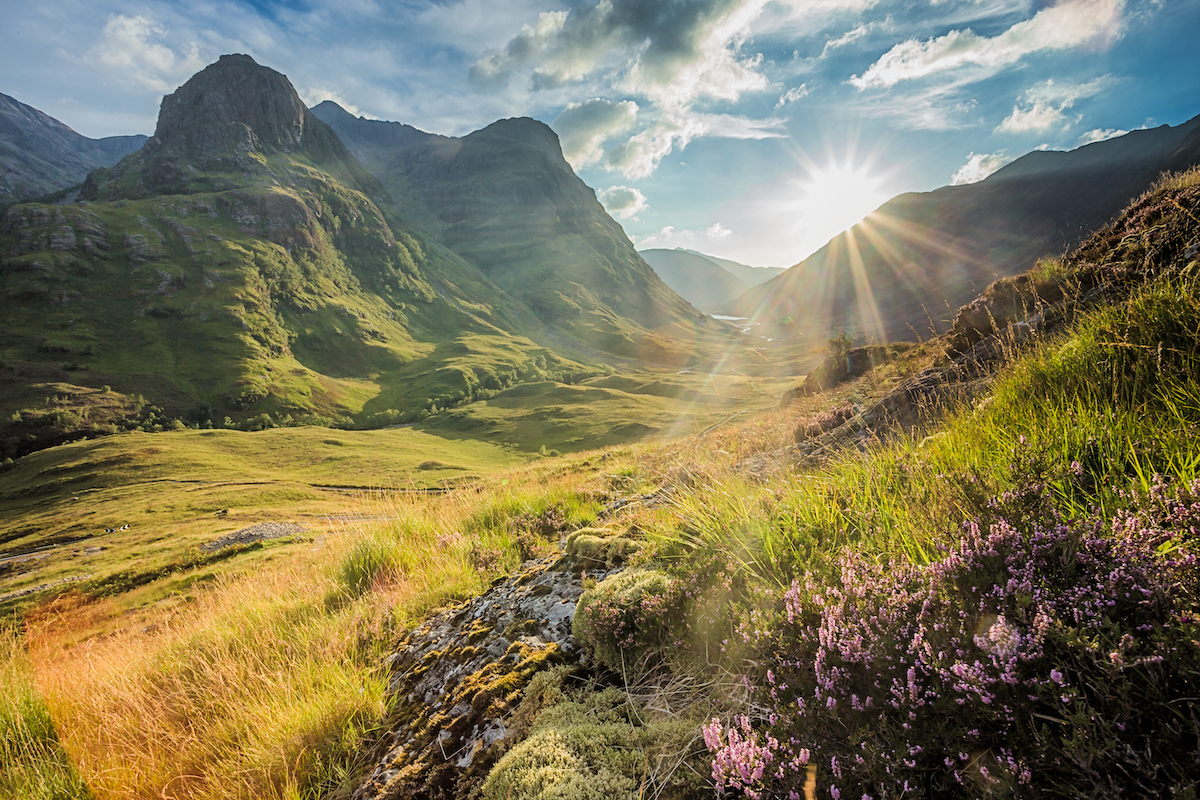 Educational Events & Communication
Special education on how to help reduce your taxes and other important topics

Newsletters to keep you apprised of the most current planning options

Fun and informative events, including educational symposiums, client appreciation events, and client advocate dinners
Frequent reviews

One-on-one planning for life events

Independent advice

Secure online access to your accounts and online planning tools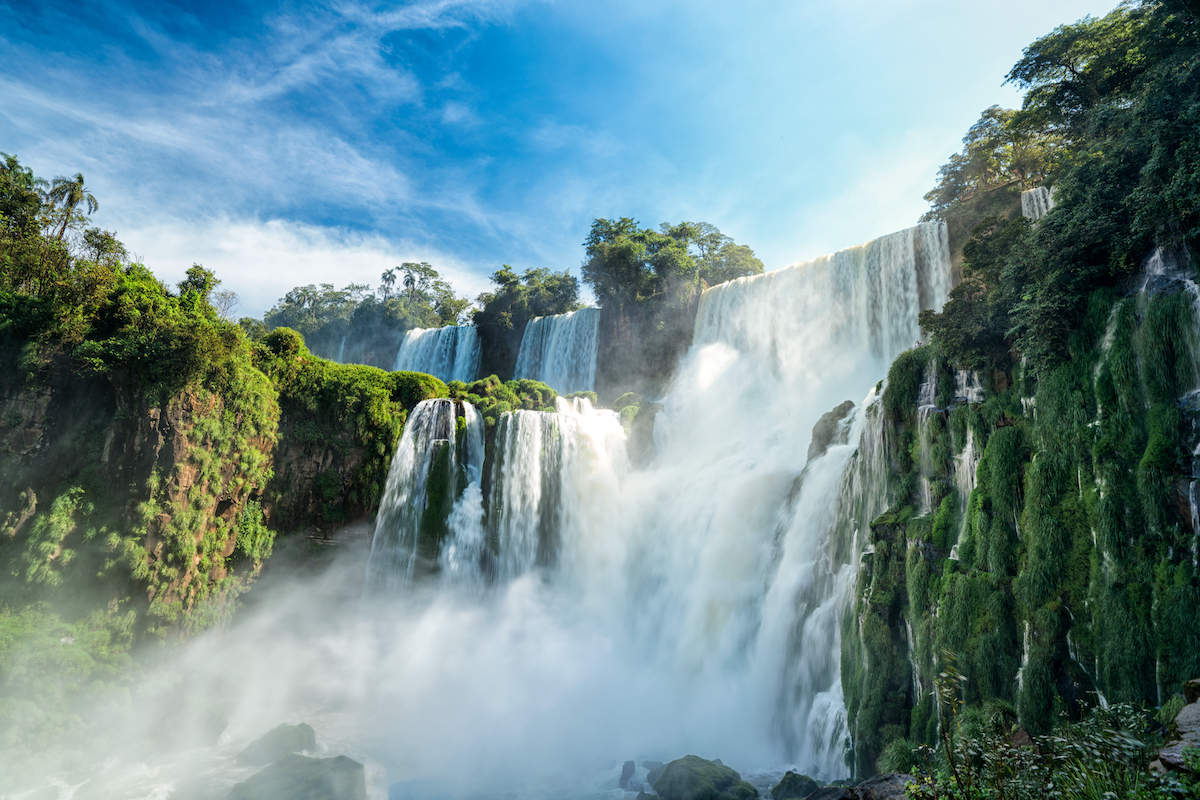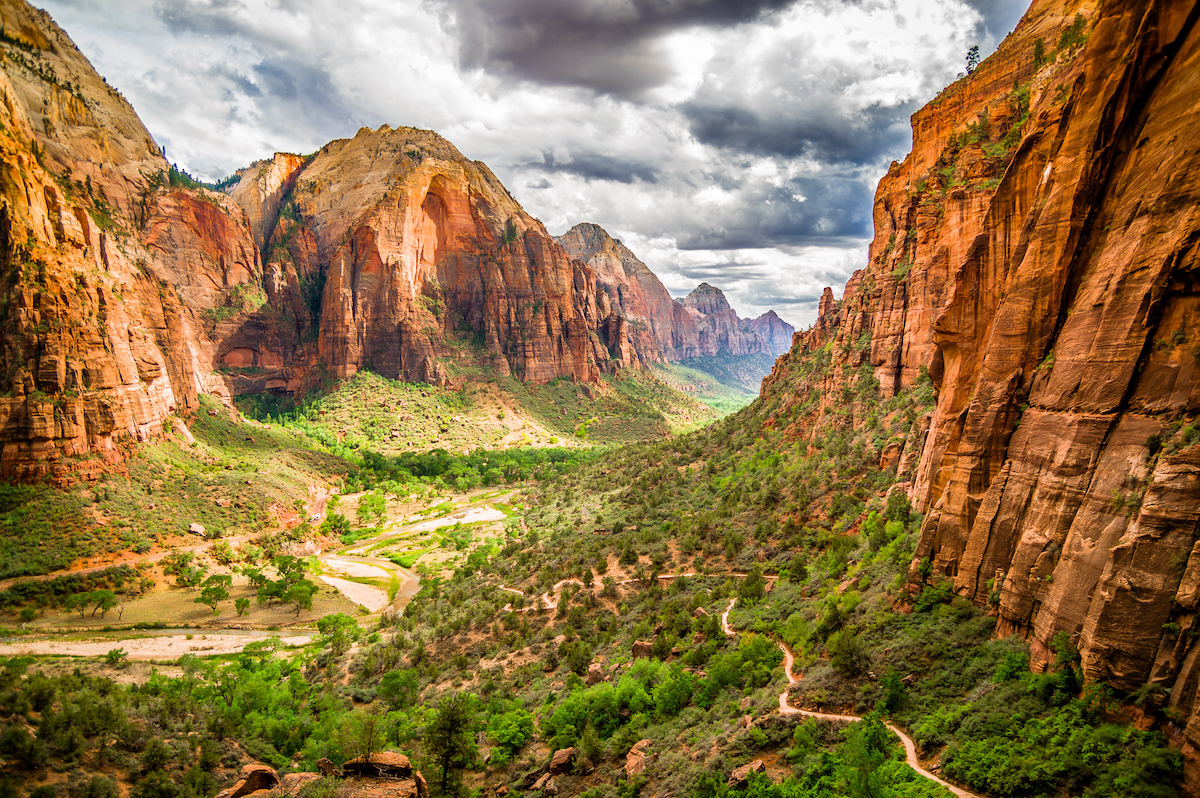 Consulting Services for Businesses
Michels Family Financial provides comprehensive consulting services to business owners, including:
Strategic planning

Proactive tax strategy

Retirement and exit planning

Corporate structure

Team and leadership development